Eco Friendly Oven Cleaning
At OvenPig® we are proud to use our own Eco-friendly, food-safe, biodegradable and fume free oven cleaning products, developed by us over a number of years and soon to be available to other oven cleaning companies up and down the country. Our range of oven cleaning products allow us to offer a unbeatable oven cleaning service and give you the peace of mind that your oven will never suffer any long lasting damage that can be caused by using (and not completely removing) low quality caustic cleaning products from the high street.
We ONLY use our own non-caustic detergents when cleaning your oven. Our dip tanks in the back of all of our service vans carry the same detergents that we use on the interior parts of your oven, using our tried and trusted detergents means that we can remove any amount of dirt and grime from your oven without the need for strong, harmful caustic cleaners.

Cleaning your oven in this way not only gives you an oven that looks like it has just come out of the showroom but means that with each clean we are extending the life of your oven and improving the taste of your food.
Our oven cleaning products and chemicals are completely biodegradable, we use natural ingredients where possible and always look to improve further where we can.

Each detergent used in your home is also fume free, being an asthmatic myself, I knew I needed to find or develop products that would not cause me or my customers any harm, long or short term.

Struggling to find products I was happy with, the decision to make our own was taken (with the help of a large manufacturing company here in the UK) after some time and expense our formulation was created and we've been using it ever since.

So you can rest assured every effort has been made to make our detergents as safe as can be, all have been extensively tested and data sheets for each product are carried with us in our vans. Alleviating any worries about the safety of little ones, pets and family members with breathing problems like asthma and so on….
Gavin Lewis (owner)
Our 100% food safe chemicals are designed so that once we have cleaned your oven and professionally reassembled it you are free to begin cooking and using your oven again immediately! There are no waiting periods. Though considering just how clean your oven is going to look when we are done with it, we doubt you'll ever want to risk making it dirty ever again!

We constantly search the market for improvements we can make to our Environmentally Friendly cleaning products, although our detergents are unique to us, we keep ourselves open to continuous improvement and thoroughly research to ensure all products used conform to BS standards and that none of our products used are ever tested on animals.

Our hope, with our detergents being commercially available, is that more oven cleaning companies in the UK look to offering the same great service in future. Maybe one day our products might hit the highstreet and be available to the public, here's to hoping!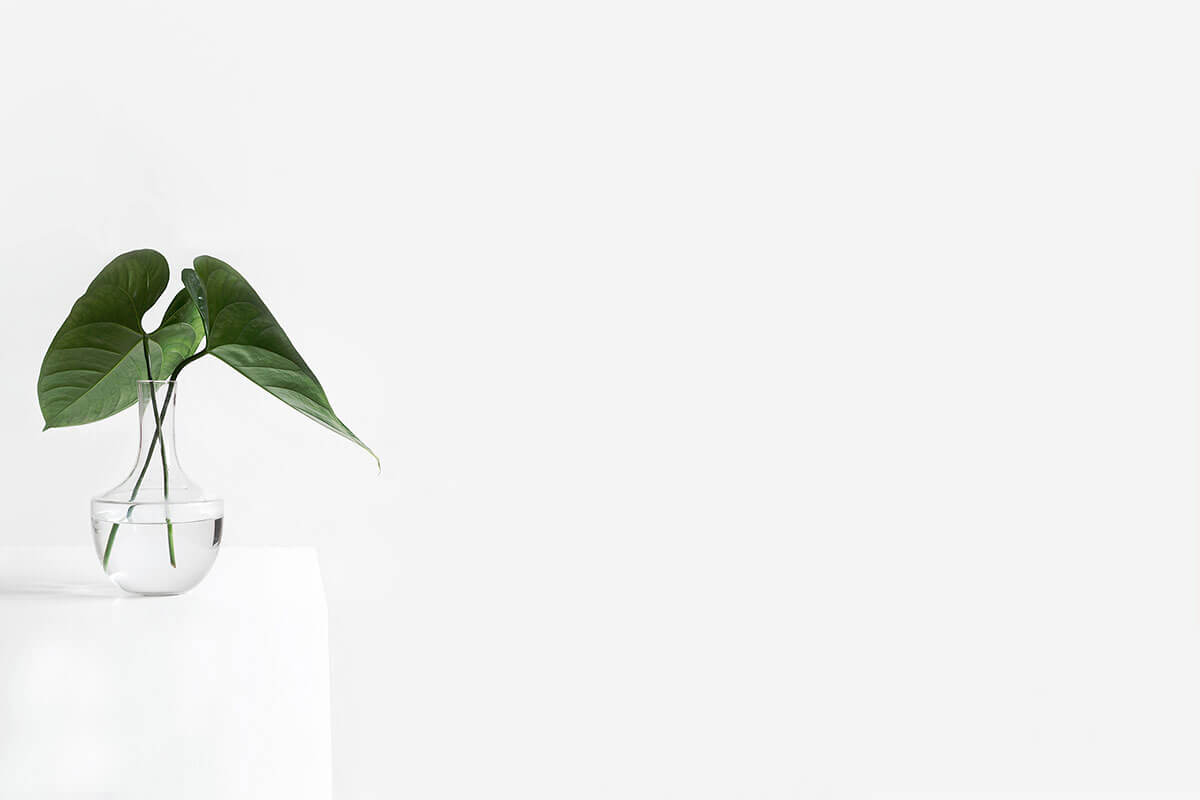 Doing What We Can For Planet A
The Uniform May Be Blue But We're Definitely GREEN
"Until man duplicates a blade of grass, nature can laugh at his so called scientific knowledge."
0800 779 7751
Local, Independent & Highly Recommended
OvenPig® Domestic Oven Cleaning
It's an OvenPig of a job, so why do it yourself!